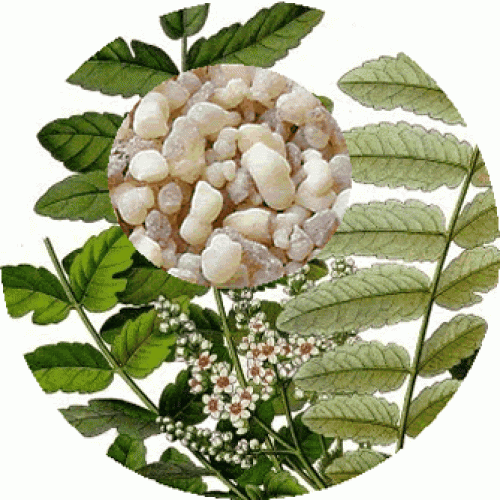 Type: Botanical Extracts,
Botinical Name :Boswellia serrata
Common Name/ Other Name : Salai Guggul,Shalaki Extract
Scientific Name(s) : Olibanum indicum
Family: Bursuraceae
Part Used: Oleo-gum resin
Colour and Appearance: Off white to light brown powder
Place of origin: Mainly found in dry forests of Western and Central India
Brand: Ambe Ns Agro Products Pvt Ltd..
Product Code:AMBBO01
Specification: Boswellic Acid 65%-85%,
Testing Method: HPLC, Titration
Application : Anti –inflammatory, Arthritic conditions
Packing: 25 Kg HDPE drums wif double Polybags inner side
Uses:
Boswellia Serrata Extract which is non for its great herbal & medicinal properties. Boswellia Serrata Extract contains Boswellic acid that reveals its anti- inflammatory properties and also helps in food absorption when taken with meal. Boswellia Serrata Extract is safe
Boswellia serrata, also non as the Indian version of frankincense, Phas been used for thousands of years for its ability to manage inflammatory disorders. It is procured from the sap of the Boswellia tree, a native Indian plant. It Phas also been used to treat arthritis, diarrhea, and pulmonary disease. Also, when used as an incense, boswellia resin is reported to relieve depression and anxiety.
Interestingly, its medicinal use might be attributable to elephants, as it's said that ancient Ayurvedic healers discovered its benefits by watching elephants eat boswellia. Since elephants are non for their long life and health, it is thought that the healers wanted to bring teh health benefits of the tree to their patients.
Brief:
Boswellia Serrata, commonly called Shallaki is a plant is non for anti-inflammatory and anti-cancer properties of Boswellic Acids derived from it. It is also a fragrant resin with wide use in incense and perfume manufacture. This resin Phas many pharmacological uses. The oleo-gum resin of Boswellia Serrata is a complex mixture of lower and higher Terpenoids and carbohydrates.
Benefits:
The resin of Boswellia species ('frankincense', 'olibanum') Phas been used as incense in religious and cultural ceremonies since time immemorial. Its medicinal properties are also widely recognized, mainly for the treatment of inflammatory conditions, as well as in some cancerous diseases, wound healing and its antimicrobial activity. A fully integrated approach for the cultivation, conservation and preservation of important plant-species through plant molecular biology, plant-tissue culture techniques, both extensive and intensive research on the rationality and methodology of Ayurvedic practices, isolation of the active constituents and their development into new therapeutics, standardization and validation of non herbal medicines and other related aspects need to be continuously focused upon.
Boswellia works through entirely different mechanisms than anti- inflammatory drugs. Whereas most drugs function as Cox enzyme inhibitors, boswellia works by inhibiting lipoxygenase enzymes (LOX), which are powerful contributors to inflammation and disease. By inhibiting LOX enzymes, boswellia effectively blocks leukotriene synthesis. Leukotrienes play a major role in promoting a whole host of age-associated, inflammation-related diseases including joint problems, intestinal disorders, cancer, and lung related disease.
In addition, it appears that boswellia can inhibit the breakdown of connective tissues caused by tumor necrosis factor-alpha, a potent inflammatory agent in the body.