Welcome to
Ambe NS Agro Products Pvt. Ltd
Established in year 2010, Ambe Ns Agro Products Pvt Ltd has been certified ISO 9001:2008 for manufacturing, testing, and supply of organic products and botanical extract for pharmaceutical and nutraceutical industries. We offer a complete range of high quality Herbal extracts, Dry extracts, Phytochemicals, Nutraceutical products, Organic powder and Essential oils, Fragrances and Flavors. Our extraction process extorts the essence from the herbs in the purest form and retains the efficacy of the active ingredient to the highest degree.
Our strong research and development team is the driving force behind our innovative solutions. We strive to deliver the best customer experience. Our highly motivated team with well-equipped modern instrumentation, such as high performance liquid chromatography (HPLC) constantly works on standardization of different herbs and its extraction methods.
Today, we are considered as one of the most reliable and trusted manufacturer, supplier and exporter of a qualitative array of Herbal Extracts, Phytochemicals, Nutraceuticals, Organic Herbs Powders, Health Care Products and Essential Oil for Pharma, Food & Beverages, Dietary Supplement, Pharmaceutical and Cosmetics Industries. We have a tendency to area unit providing the best quality herbal extract and natural ingredients to our clients through our exhaustive range of products.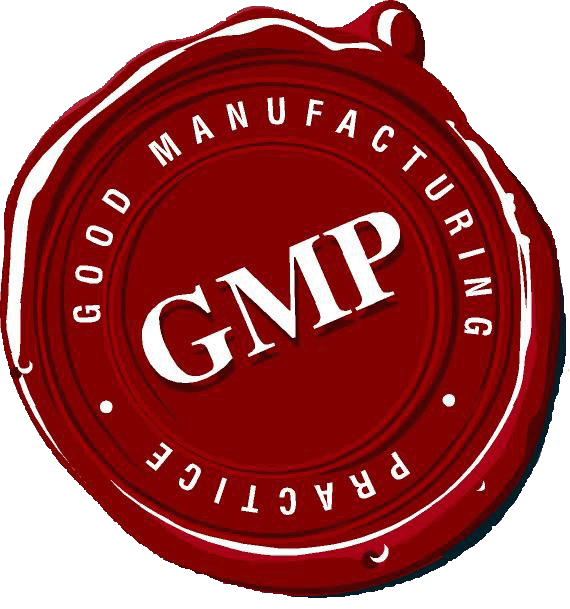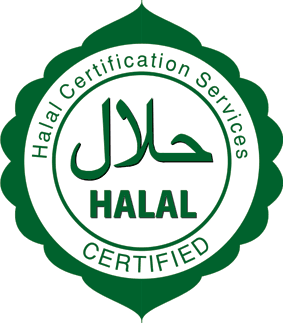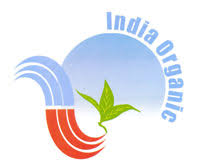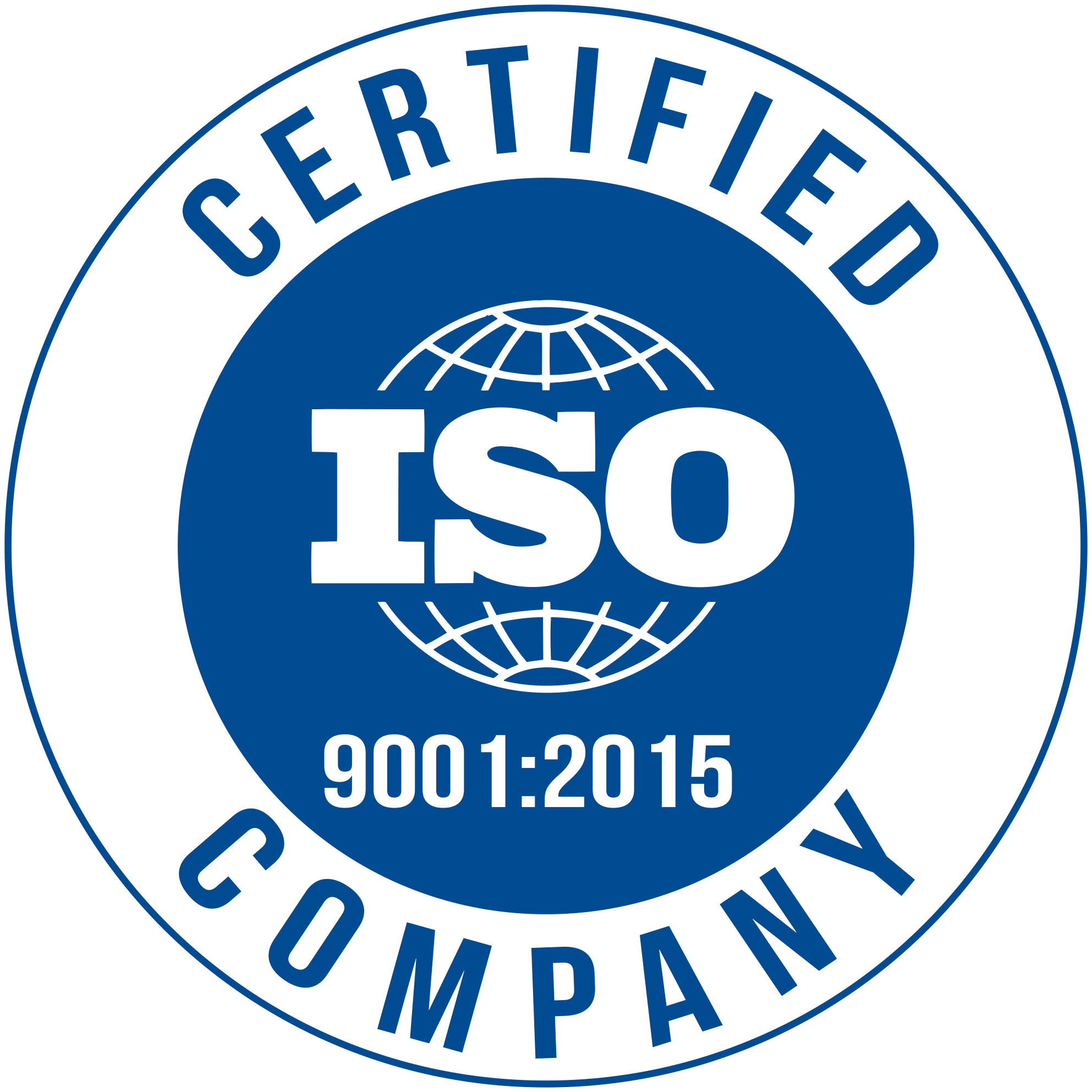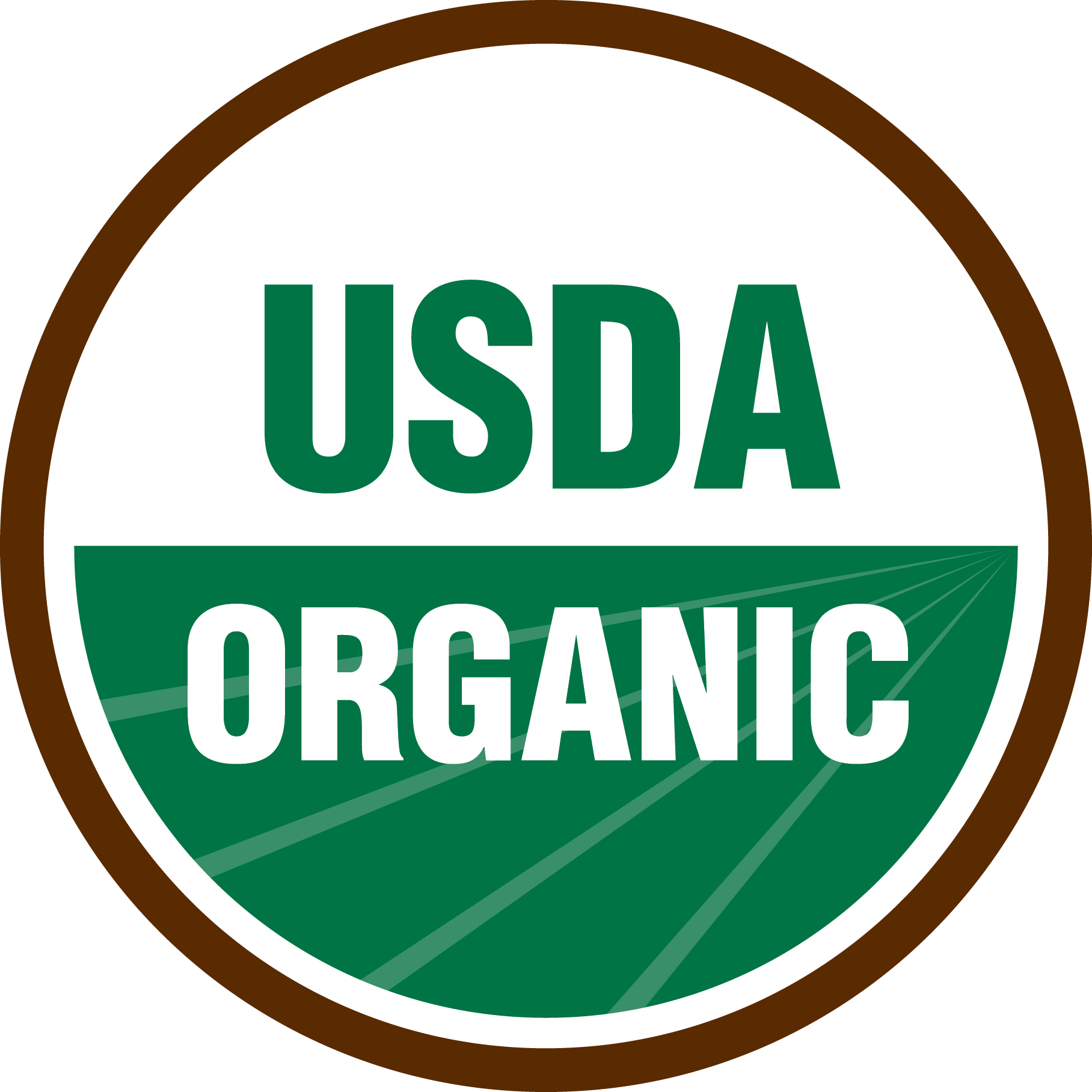 Showcase Gallery